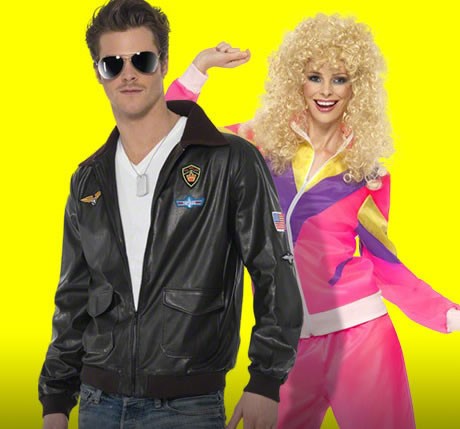 Saturday 08 July 2023 8:00pm ~ Sunday 09 July 2023 12:00am
The National, 334 Victoria St, Richmond 3121
We're going back to the 80's!
Join us for a mid-season celebration in your best 80's fit. From neon coloured aerobics instructors to leather jacket wearing movie stars, this era has plenty to choose from. See you all on the dancefloor!
Tickets are all inclusive (alcohol and non-alcohol tickets available). Please note the alcohol package will finish at 12am, with drinks available at bar prices from 12am until the venue closes at 1am.
Date: Saturday 8 July
Time: 8pm-12am
Venue: The National, 334 Victoria St, Richmond 3121
Ticket cost: $90 ($35 No Alcohol)
Ticket inclusions: Finger food and drinks (No Alcohol Ticket includes food only, with non-alcoholic drinks at bar prices)
RSVP and book tickets by: Midnight Monday 3 July
This is an FFC player event, with friends and partners welcome.
Bookings for this event are now closed.

By booking a ticket, all attendees agree to adhere to Fitzroy Football Club's Code of Conduct and other club policies.