Shop
---
< Back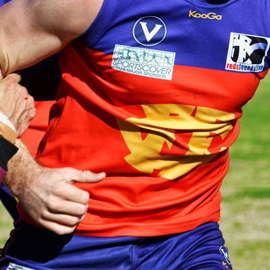 Hover to zoom
Committed (Ordinary) Membership
$75.00
View cart
Committed (Ordinary) Membership - $75
All Fitzroy supporters are encouraged to take out a 2024 membership.

Committed (Ordinary) Members get a fridge magnet with home and away games and a traditional style membership ticket.

The Fitzroy Football Club is committed to ensuring safe, welcoming and inclusive environments for all people involved in the Club. By purchasing a Fitzroy membership you agree to adhere to our code of conduct.