Shop
---
< Back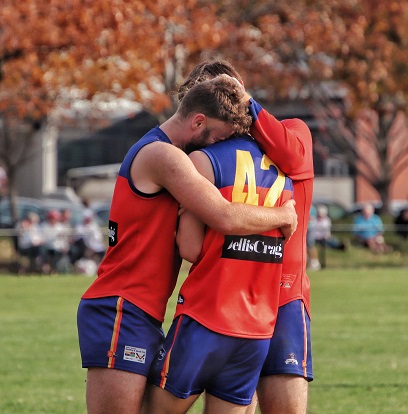 Hover to zoom
Business Membership
$400.00
View cart
$400 for businesses who want to support their community football club
Join other business owners in supporting Fitzroy and join the club's business network.
The membership fee will entitle you to:
inclusion in the Fitzroy Football Club's Business Directory (including your logo and a short business pitch)
invitation to networking events
a Fitzroy cap and membership card.
The Fitzroy Football Club is committed to ensuring safe, welcoming and inclusive environments for all people involved in the Club. By purchasing a Fitzroy membership you agree to adhere to our code of conduct.