Shop
---
< Back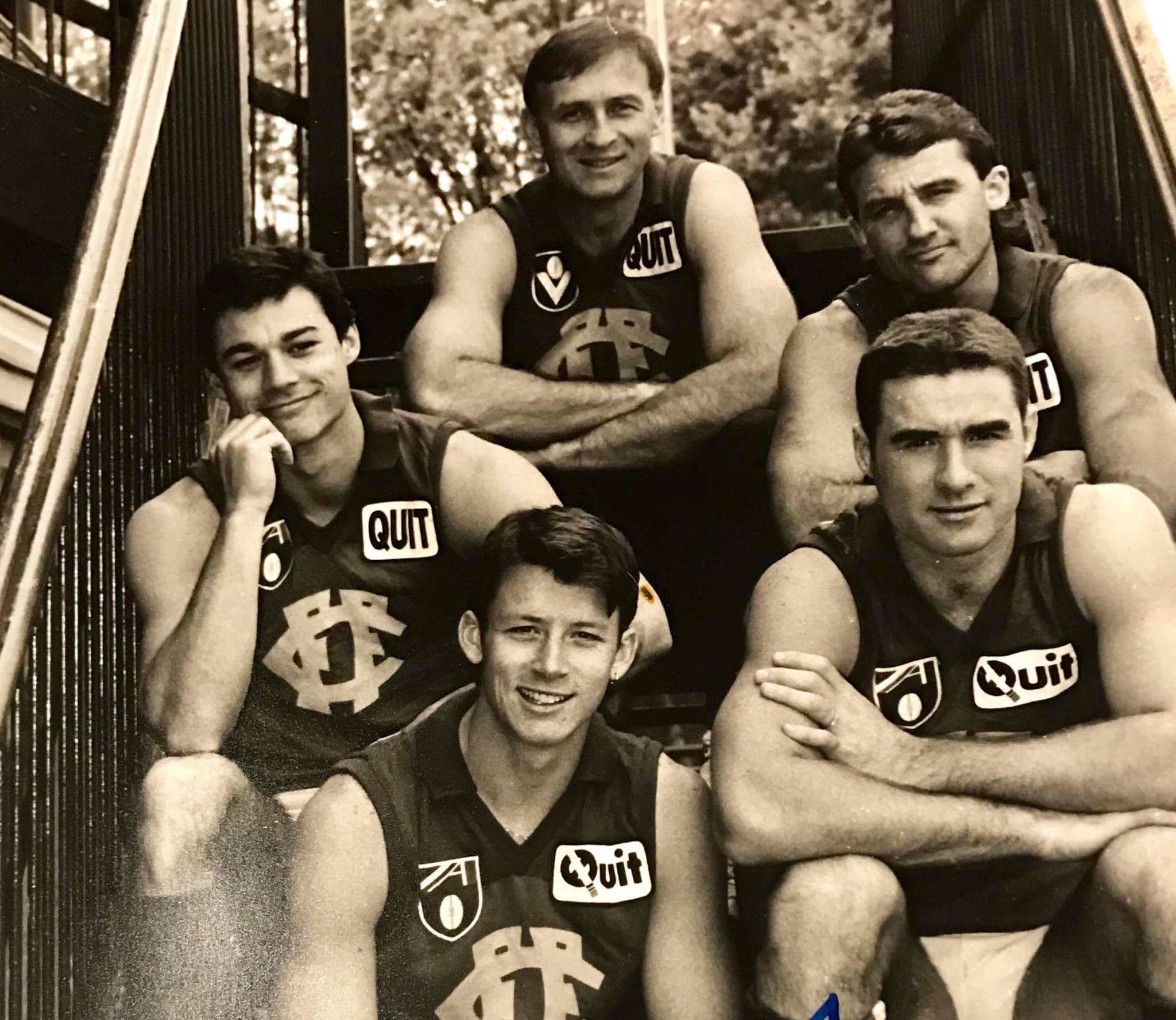 Hover to zoom
Past Player Membership
$60.00
View cart
Past Player membership - $60.00
All former Fitzroy players are encouraged to take out a 2022 membership.

Past Players get an exclusive Past Player membership ticket to honour their contribution to our club.

The Fitzroy Football Club is committed to ensuring safe, welcoming and inclusive environments for all people involved in the Club. By purchasing a Fitzroy membership you agree to adhere to our code of conduct.