Shop
---
< Back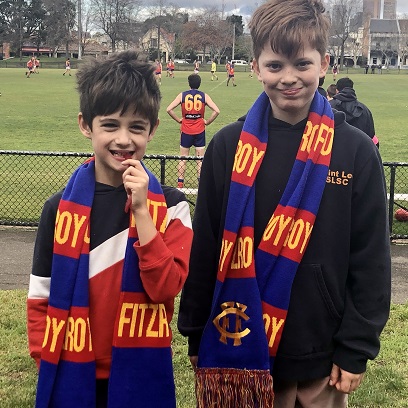 Hover to zoom
Family Membership
$100.00
View cart
$100 (two adults and children under 15)
All Fitzroy supporters are encouraged to take out a 2024 membership.
Family members get a fridge magnet with home and away games and traditional style membership ticket.
The Fitzroy Football Club is committed to ensuring safe, welcoming and inclusive environments for all people involved in the Club. By purchasing a Fitzroy membership you agree to adhere to our code of conduct.