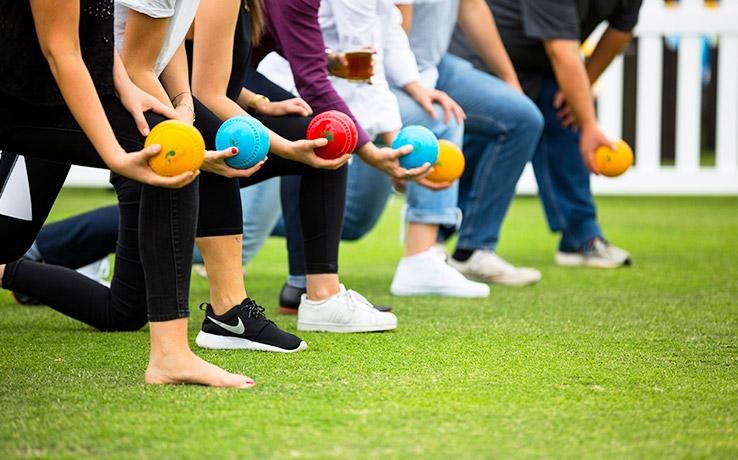 Saturday 04 June 2022 7:00pm ~ Saturday 04 June 2022 10:00pm
Fitzroy Victoria Bowling and Sports Club, 578 Brunswick St, Fitzroy North VIC 3068
Find your best daggy dad or soccer mum fit from the back of your wardrobe (maybe even your folks wardrobe), chuck it on and join us for a fun, yet slightly competitive night of lawn bowls. Play end to end to win bragging rights, and strut the catwalk in Looks on the Lawn for additional glory.
All players invited, partners and friends also welcome.
Tickets $15 ticket (includes entry and food).
Bookings for this event close Friday 3 June.