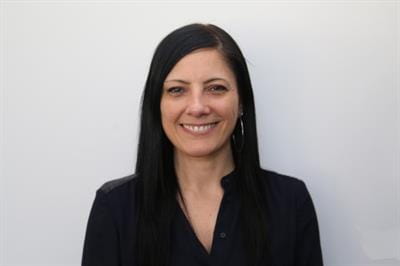 Saturday 10 August 2019 12:00pm ~ Saturday 10 August 2019 12:00pm
Brunswick Street Oval Community Rooms
Dr Rebecca Jenkinson, Senior Research Fellow (Gambling, Alcohol and Other Drugs) and Manager of the Australian Gambling Research Centre, is our guest speaker at the Fitzroy IT pre-game lunch on Saturday 10 August.
This year's Fitzroy IT game will coincide with Fitzroy's home game against St Bede's/Mentone at Brunswick Street Oval - a must-win game if Fitzroy is to stay in Premier B.
Bookings are open and will close on Wednesday 7 August.

Where: Brunswick Street Oval Community Rooms
Time: 12-2pm
Cost: $40 for roast meats, vegetables and salads, cheese and dessert platter
Drinks at bar prices.