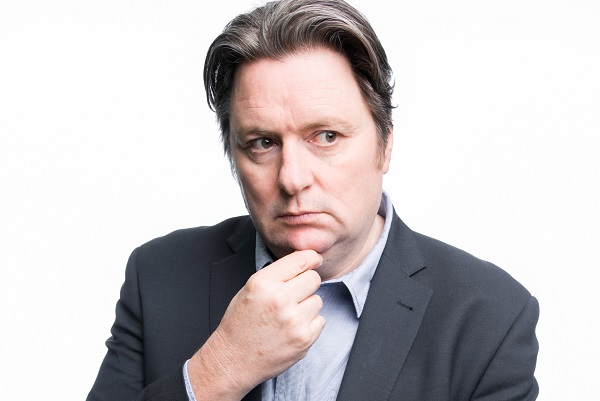 Saturday 02 June 2018 12:00pm ~ Saturday 02 June 2018 12:00pm
Brunswick Street Oval Community Rooms under the Fitzroy Football Club Grandstand
One of Melbourne's favourite comedians Dave O'Neil is heading to Brunswick Street for the Fitzroy Rotary Pre-game Lunch on Saturday 2 June.

The Clifton Hill local, who turns his hand to acting, guitar, writing and radio, is bound to have the lunch crowd in stitches before Fitzroy takes on Old Camberwell Grammarians.

Each year Fitzroy Rotary, which is a great friend of the Fitzroy Football Club, runs a high quality pre-game lunch and this promises to deliver again.
Author, broadcaster and CEO of The Footy Almanac, John Harms, will be the MC and introduce Dave for a light hearted lunch.

Time: 12pm - 2pm
Cost: $40 for main course, cheese and dessert platter, with drinks at bar prices
Where: Brunswick Street Oval Community Rooms under the Fitzroy Football Club Grandstand
Please book your tickets online below.
RSVP by Wednesday 30 May.

If you have any other questions, please email Peter Hille or call him on 0407 177 457.