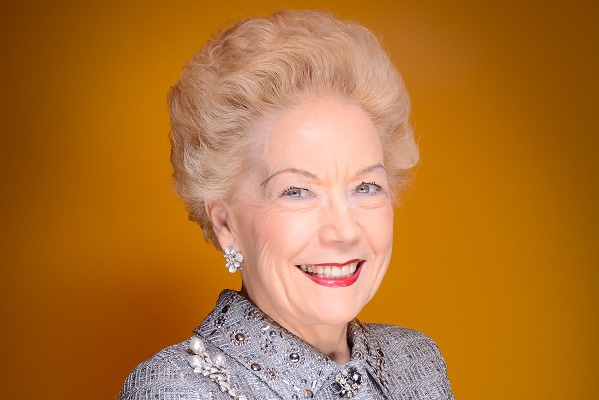 Saturday 16 June 2018 12:00pm ~ Saturday 16 June 2018 12:00pm
Brunswick Street Oval Community Rooms
Join the first lady of football for a very special pre-game lunch on Saturday 16 June in this year's FitzroyIT game.
Dr Susan Alberti AC, will head to Brunswick Street Oval to tell her story with a particular emphasis on the meteoric growth of women's football.
Author of a new book, The Footy Lady, her extensive involvement in football - as former Vice President of the Western Bulldogs and Director of the AFL National Women¡¦s League Advisory Group - is just one part of her fascinating personal story.

Susan is one of Australia¡¦s pre-eminent philanthropists, having donated millions of dollars to medical research and other charitable causes over her successful business career.
Susan developed a passion for medical research when her only child, Danielle, was diagnosed with Type 1 diabetes in the 1980s. Danielle tragically died from the complications arising from the chronic disease. It was at that point Susan¡¦s li