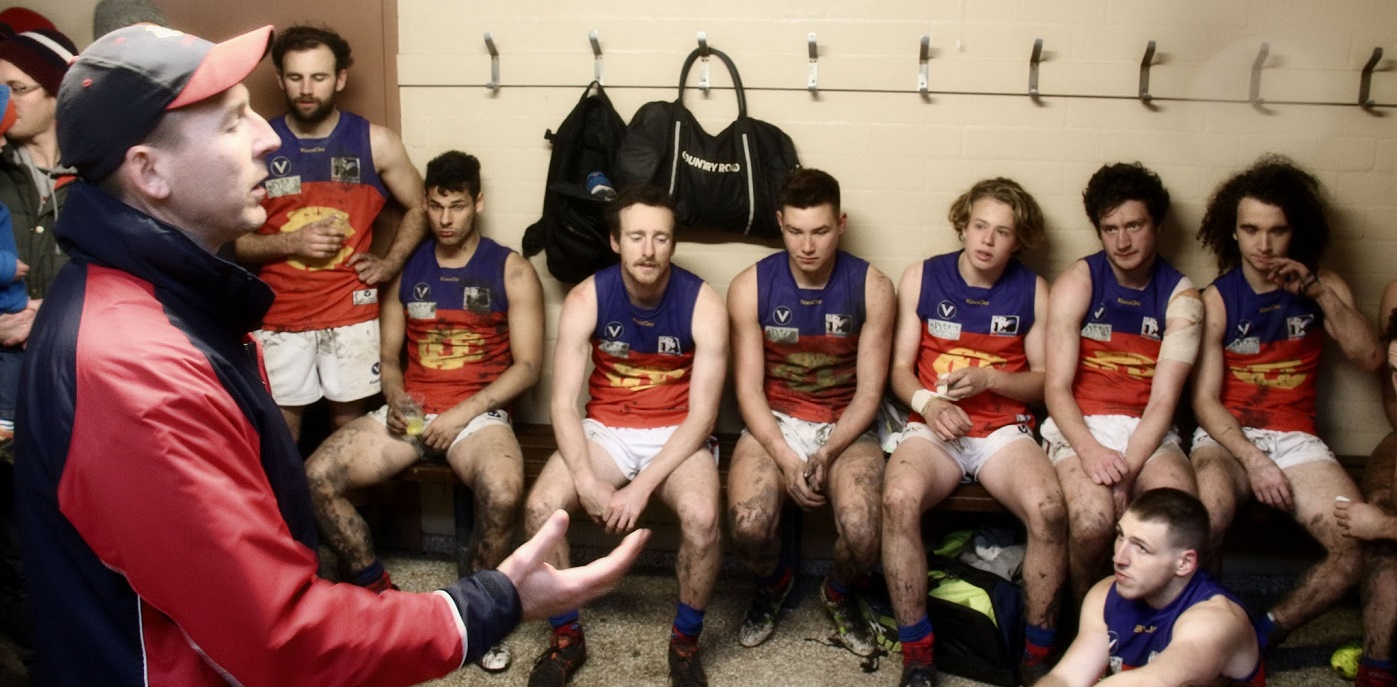 Saturday 22 April 2017 11:45am ~ Saturday 22 April 2017 11:45am
Community Rooms under the Fitzroy Football Club grandstand (Brunswick Street Oval)
Footy's back! Join us for the Royal Derby Game and hear from the Senior Coach

Fitzroy Football Club invites members and guests to the first game day lunch of 2017 on Saturday 22 April at Brunswick Street Oval.
Senior Coach, Nick Mitchell, will set the scene for season 2017. It's a rare opportunity to hear about what's expected from the team.
This week's round, the first home game at Brunswick Street Oval, is named for our Major sponsor, The Royal Derby, who supports us in keeping community football alive and well in Fitzroy.

Time: 11.45am for 12
Cost: $40 per head, with drinks at bar prices
Bookings: online (using the booking form below)
Venue: Community Rooms under the Fitzroy Football Club grandstand (Brunswick Street Oval)
RSVP: Wednesday 19 April