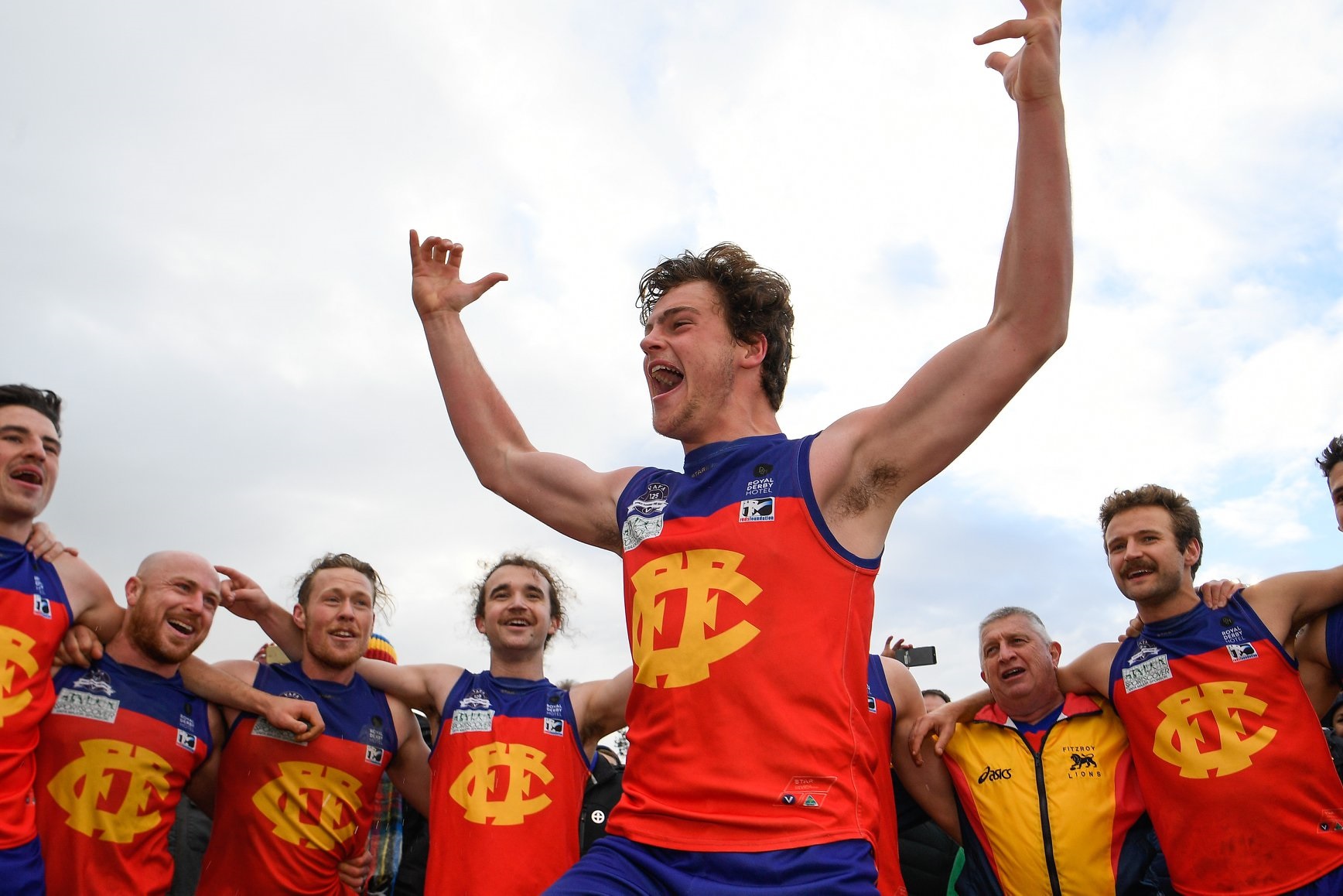 Saturday 24 August 2019 7:00pm ~ Saturday 24 August 2019 7:00pm
The Community Rooms at BSO
Choose your favourite song and win at Fitzroy's first iPod Shuffle night.
The final social function at BSO for 2019, is all set to your favourite music on Saturday 24 August in the Community Rooms at BSO from 7pm.
It's free entry for those who don't want to pick a song, but to go into the big prize pool - with a first prize of $400 - you'll need a ticket for just $15. Be ready with the name of your favourite song.
Only 50 songs, so if you don't book early you'll miss out on getting into the draw. Bookings close Thursday 22 August, with no exceptions.
Without a booking, feel free to rock up on the night and join in with the fun.

You can purchase tickets online. Your ticket price will include entry into the iPod shuffle comp (with spot prizes throughout the night), finger food, tea/coffee and music. Beer, wine, sparkling, cider and soft drinks will be at our usual low bar prices.
Book now to go into the draw. IMPORTANT: Enter your song name and artist into the dietary field