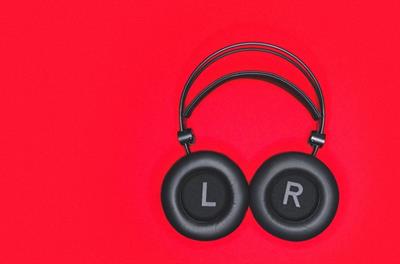 Saturday 22 May 2021 8:00pm ~ Saturday 22 May 2021 8:00pm
iPod Shuffle night at the Royal Derby, with all Fitzroy players invited to attend.
Select your favourite track and enter the draw for a cash prize.
All songs will go into a random play list and if your song is playing at midnight, the prize could be yours.
Bookings close Friday morning, 21 May.
Just $10 is all it will cost to ensure your favourite track makes the full play list.
**When you make your booking, tell us your favourite song and artist in the 'company name' field below .

Starting time on the dancefloor is 8pm, after the big triple header at BSO on Saturday 22 May.