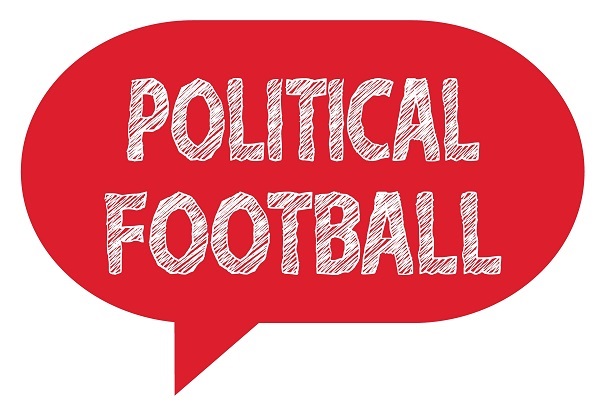 Saturday 14 July 2018 11:30am ~ Saturday 14 July 2018 11:30am
Community Rooms @ Brunswick Street Oval
The ABC's leading political commentator, Barrie Cassidy and the Member for Batman, Ged Kearney will headline this year's Reds Foundation Annual Political Lunch on Saturday 14 July at the Jellis Craig Game.
Last year we focused on State issues, but this year we¡¦ve gone Federal and this is likely to venture into all kinds of issues. Barrie and Ged are also big football fans so there¡¦s sure to be plenty of footy talk too. Come along with your questions at the ready.
The lunch will precede Fitzroy¡¦s clash with the Peninsula Pirates.
It's the Jellis Craig game too so we welcome our major sponsors along to the ground for the day.

Saturday 14 July

11.30 am for 12.00 noon sit down
Community Rooms @ Brunswick Street Oval
$40 for two course meal and
Contact Peter Hille for further info
E phille@iprimus.com.au
M 0407 177 457
>el