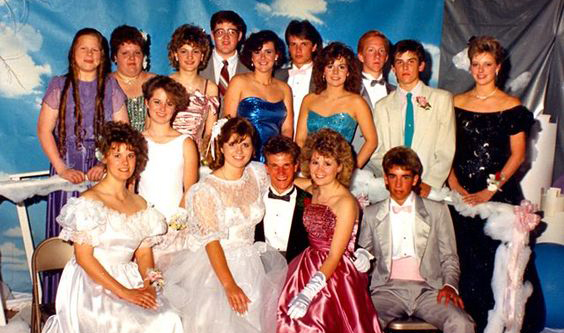 Saturday 16 July 2022 8:00pm ~ Sunday 17 July 2022 2:30am
300 Collins St, Thornbury VIC 3071, Australia
Dust off those corsages and get ready to pop some tags and join us for a mid-season boogie in your thrift shop best. Food, drinks, stellar tunes, and the chance to walk away with the title of Prom King or Queen are all included. See you on the dancefloor.
Date: Saturday 16 July
Time: 8pm-2:30am
Venue: The Thorn, 300 Collins St, Thornbury 3071
Ticket cost: $90 ($60 No Alcohol)
Ticket inclusions: Finger food, drinks, and entertainment
RSVP and book tickets by: Midnight Wednesday 6 July
This is an FFC player event, with friends and partners welcome.

By booking a ticket, all attendees agree to adhere to Fitzroy Football Club's Code of Conduct and other club policies.

Bookings for this event are now closed.