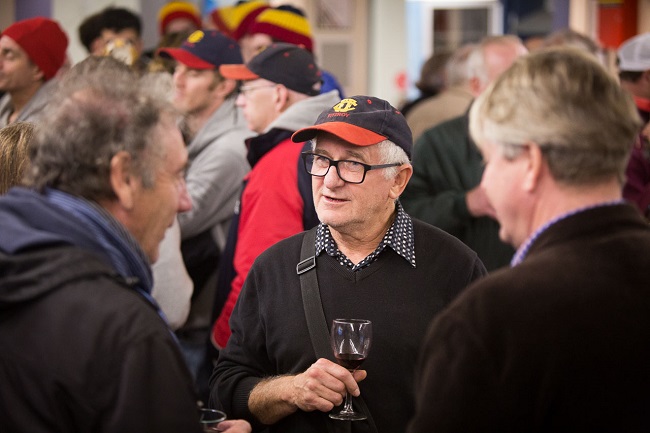 Saturday 24 August 2019 12:00pm ~ Saturday 24 August 2019 12:00pm
Reds Foundation informal lunch - Bookings have closed!

Join the Reds Foundation and Fitzroy fans for the final home game lunch in 2019 and it's a lunch with a difference.
We've dispensed with the formality and this will be a social lunch with some great finger food provided by Spitting Image catering at just $30 a head.

Mix with the old 'Redders' and enjoy some in-depth analysis of the season with your mates, as Fitzroy attempts to knock off Old Haileybury and stay in Premier B.

Never miss a Reds Foundation lunch.

Go Redders. Go Roys!
Start time 12pm, with drinks at our low bar prices.