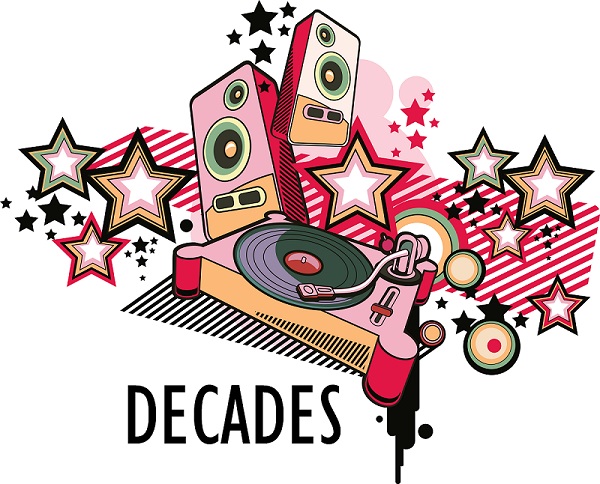 Saturday 13 August 2016 7:00pm ~ Saturday 13 August 2016 7:00pm
San Remo Ballroom, 365 Nicholson St, Carlton North VIC 3054, Australia
Time to get down to your local vintage store or op shop and grab your outfit for Fitzroy's Reds Ball in line with our DECADES theme.
Come dressed in your outfit of choice from a preferred decade, reminisce about your youth or an event from a particular decade, like a style of music? Come dressed for the era. Whatever DECADES means to you, we want to see it.
¡Kand remember there will be a prize for the best-dressed table.
This foray into the Decades returns for 2016 on Saturday 13 August at the iconic San Remo Ball Room.
Your tickets are all-inclusive of pre-dinner drinks and canapes, a three course meal and drinks. Mix up your gear from different decades with the free photo booth on site.
Date: Saturday 13 August

Time: 7pm
Location: San Remo Ballroom, 365 Nicholson St, Carlton North
Price: $85 per person
Book your tickets by Sunday 31 July.

t