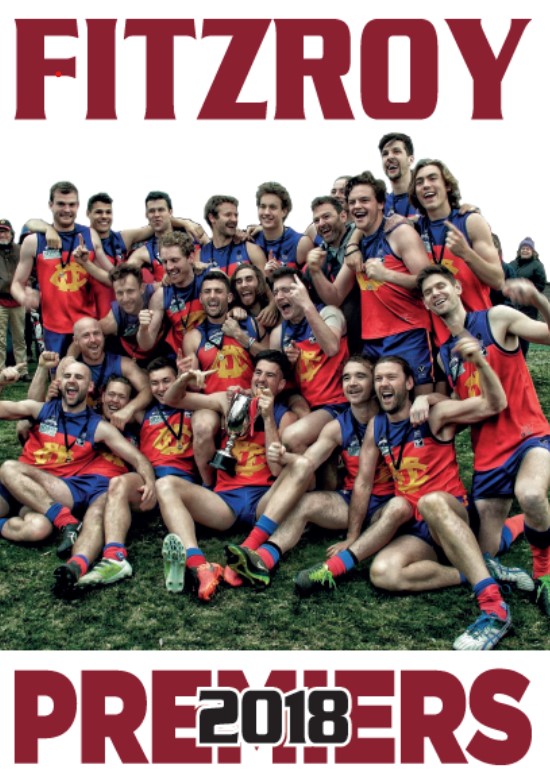 Saturday 05 August 2023 4:30pm ~ Saturday 05 August 2023 8:30pm
* FREE EVENT*
Join us in the Brunswick Street Oval Community Room when the Roys Bar is open during the Senior Mens Twilight Game against St Bernards.

We'll be celebrating five years since our club's historic Senior Mens 2018 Premiership, with members of that champion team reuniting on the day.

All past players, members, supporters, family and friends, well-wishers, and opposition fans are welcome!