Shop
---
< Back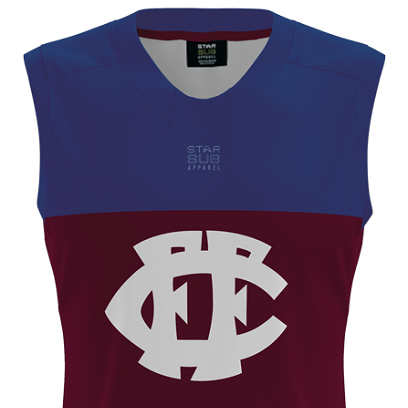 Hover to zoom
FFC Guernsey - Heritage
$80.00
View cart
CURRENTLY OUT OF STOCK
The guernseys are made in the same high-quality Bi-Flex material that our players wear on field every week.
Children's sizes can be made from 000 to size 14. Please order and pay online and we will be in touch by email to confirm the size.

If you don't wish to use a credit card to make your purchase, please contact Bill at the Fitzroy Shop on 03 9580 6464 (during business hours) and place your order.