Have you signed up as a 2017 member yet? Everyone who has signed on by the end of February goes into the draw for a new Fitzroy jumper.

And the first 10 online memberships from 1 February get a bonus training singlet.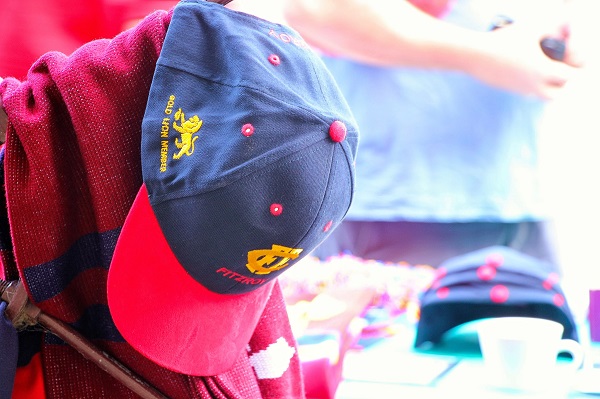 Make your contribution to our great community club, by signing on as a 2017 member and consider a Gold Lion membership, which comes with a Fitzroy cap.

Membership prices are the same as last year.