His great grandfather played in the 1913 Fitzroy Premiership side, his grandfather was an Australian middleweight boxing champion and thirds player known as the pride of Fitzroy and he loves singing the club song as he runs out onto the ground.
Donovan Toohey was born to play at Fitzroy.
At just 18 (he played his first senior game at 17) and still in Year 12 at Northcote High School, Donovan has come into the Fitzroy senior side in 2018 and hasnt missed a beat.
And the number 57 has some pretty clear goals follow in the footsteps of his great grand father and win a premiership for Fitzroy and earn the right to wear Jim Toohey seniors number 7 guernsey.
I am absolutely loving my time at Fitzroy so far,Donovan says.
It has been my most enjoyable season of footy to date. The thing that I have noticed the most is the community feel around the club with the wonderful volunteers who help out around the club to make it run so efficiently. Its been a pleasure running out on a ground with such history and tradition and speaking to a few of the oldFitzroy heads.
When the song blares from the speakers as we run out onto the ground, I cant help but have a little sing along to myself!/p>
Whilst we have a number of players who have links back to the Fitzroy of old, few can claim the pedigree of young gun Donovan.
And its lucky for Fitzroy fans the impressive all-round sportsman has set his sights on extending the Toohey family legacy in the tricolours, coming across to the Fitzroy Juniors from Parkside last year.
Not only did his great grandfather Jim Toohey play in the 1913 premiership side on the half forward flank, but two of his uncles Jim Junior and Jack also played for the Roys. Jim Jnr played 35 games in the 30s and his brother Jack played 57 games in the late 40s to early 50s. Grandfather Ron played in the Fitzroy Thirds and fought in the maroon and blue, hence his nickname.
Having recently been named in the VAFA Under 19 squad, Donovan was this week named in the Vic Metro cricket squad to train in the lead up to the Under 19 National Championships.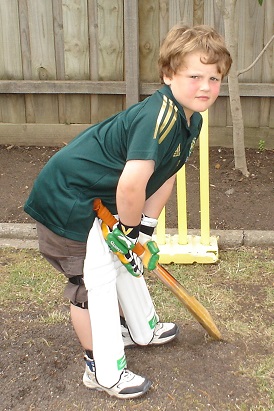 Ive been playing cricket since I can remember,Donovan says.
From forcing my dad to bowl to me all day in the backyard, to now playing Premier cricket at Essendon. I am a wicket-keeper batsmen who bats left-handed. Growing up my hero was Adam Gilchrist, which is why I decided to become a keeper./p>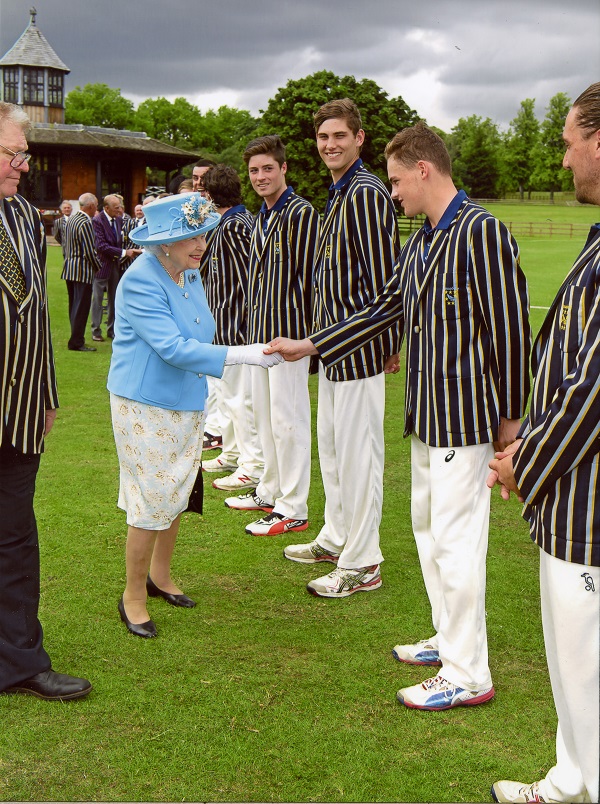 Donovan says he would love to keep playing both sports. Ive been trying to take the approach of footy in the winter and cricket in the summer, but with school and lengthening pre-seasons it is becoming more difficult./p>
However, it was his pre-season dedication to balancing cricket and footy commitments which first caught the eye of his new footy coach and Luke Mahoney has plenty of praise for his young charge.
Donovan has impressed since day one with his work ethic on the training track,Luke said.
For a schoolboy to step into senior footy and be so competitive shows he has a hunger to get the best out of himself. He rarely loses a one on one and is prepared to put his head over the ball when it is his turn. Hes developing his defensive skills this season as part of the backline group, but I can see him being a very good midfielder for the club for years to come.
The cricket connection has proved useful in terms of settling in with his new footy club with a few familiar faces.
Nathan Jumeau and Julian Turner played cricket with Donovan at Holy Trinity and hed also played footy at school with theClaytons and Noah Wright.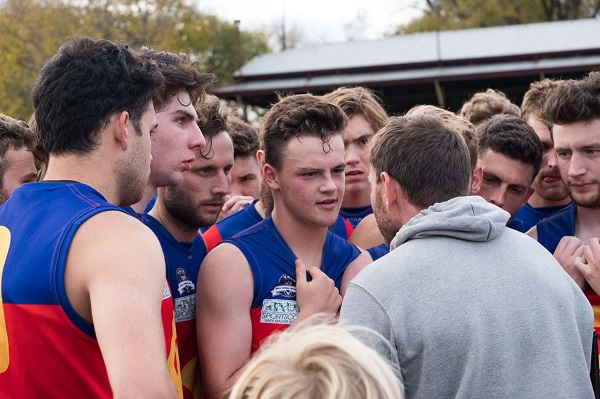 Donovan says hes getting a lot of support across the board. Obviously all of the coaches have been awesome in guiding me through my first year of footy; they have been a great support so far. Nath and Jules have been there for me if I have any queries or problems with my footy. Some of the senior guys in the backline like Bis, Ligga, Toby and E-dog have also been great in advising me, not only at training but also on match day, which has made my transition so much easier.
In the pre-season I tried to follow Rory around to get a grasp on how I would need to train and play If I wanted to be successful this year. He probably got sick of me very quickly though!/p>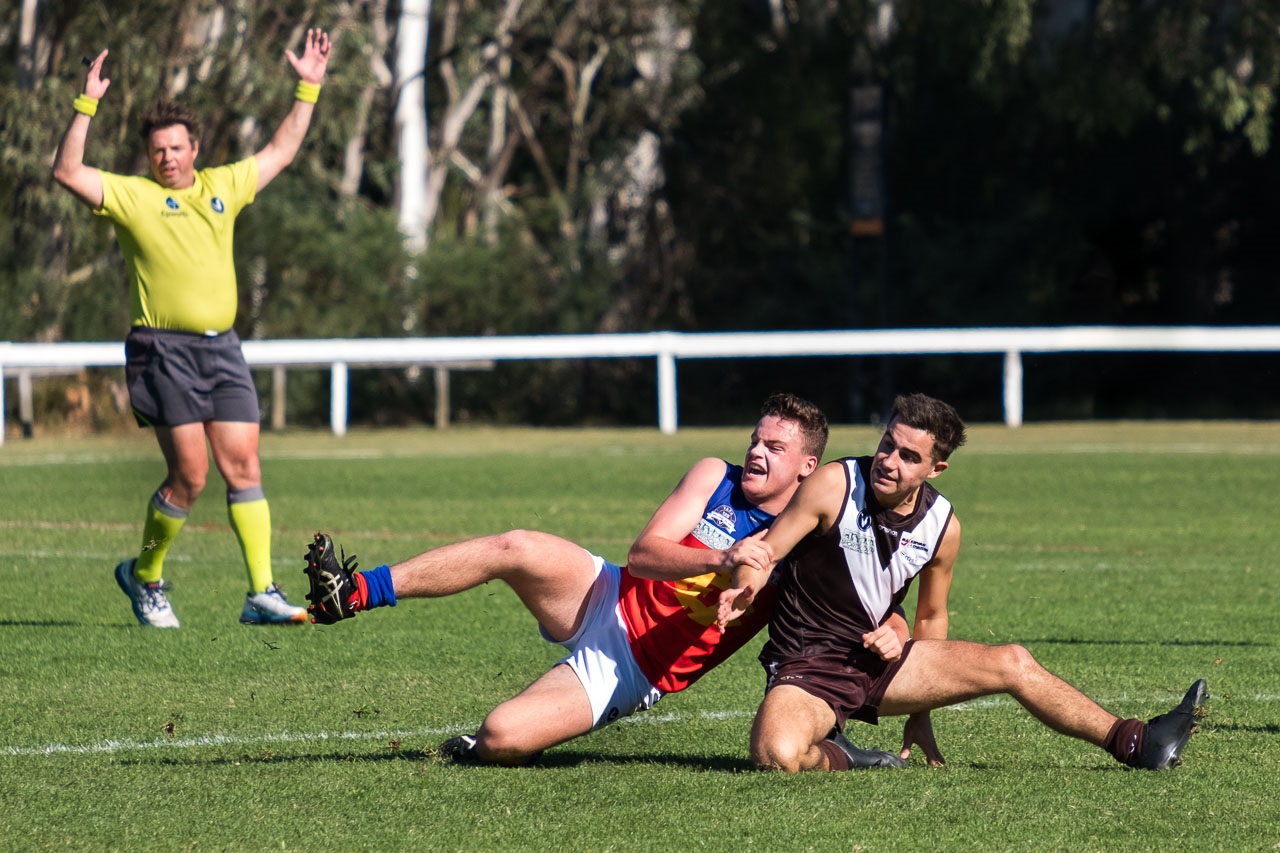 Donovan says hes slowly coming to grips with the step up from juniors and the physicality of the games.
I think the most important thing for me is to fulfil the role that I am told to do each week, and hopefully I can contribute to team success, by doing all the little things and one percenters that I can control.
So far this year we have been really solid as a team, and we must continue this throughout the rest of the year. As a group we must be aiming high and try to gain promotion, which I think is very achievable with this group.
Ive been pleasantly surprised at how welcoming the club has been to me and supporting me through my first year of senior footy. I cant wait to play many more games here into the future.
Its a real privilege to be playing for a club with such tradition./p>
Something tells us another Toohey might be on the honour board before too long.