Long-time Fitzroy senior coach Michael Pickering has stepped down from the senior co-coaching role at the club.
After missing the Premier B finals by the barest of margins, Michael has informed the Board of his decision to take a step back from the hectic coaching duties.
Fitzroy President, Joan Eddy, said Michael had done an absolutely first class job with Fitzroy and taken them to their highest position in the VAFA, including coaching the club to the Premier C grand final in 2012 and subsequent elevation to Premier B.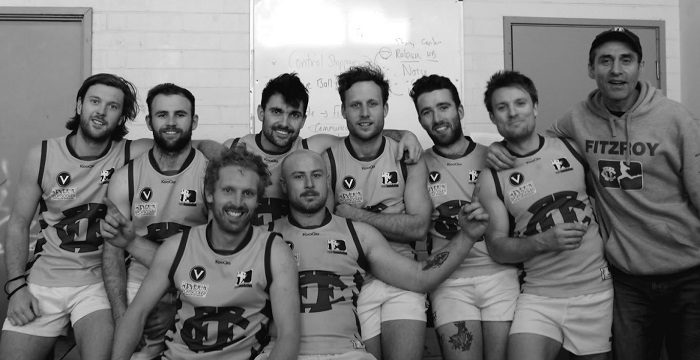 The club owes an enormous debt of thanks to Michael. Its not just that hes been a wonderful coach and representative of our club, its that hes also been like a father figure to many of our boys and played significant roles in their development as players and as young men.
For players like Rory Angiolella hes been their coach in some form for over 15 years and its going to be challenge to say goodbye,Joan said.
We are in a very lucky position that Michael has been working alongside Fitzroy co-coach Nick Mitchell for the last two seasons and building the capacity of the team around him. So we will now go through the process of appointing a senior coach for 2017.
The Board would like to say a massive thank you to Michael and Im sure the players will find an appropriate way to send him off in style.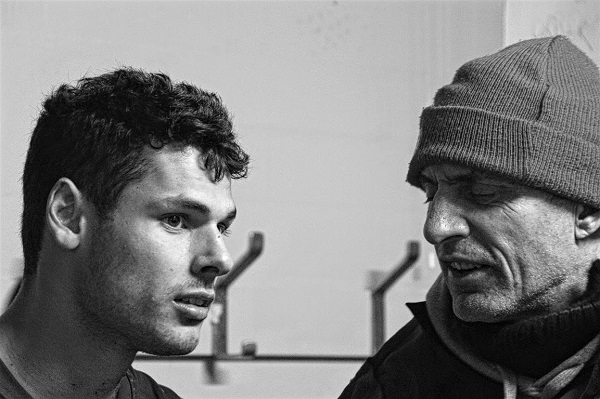 We hope hell continue to have a long involvement with Fitzroy in some other capacity as well always regard him as a Fitzroy person.
For his part, Michael said it has been an immensely enjoyable and privileged time being involved with so many fantastic people committed to making the football club a welcoming hub within the community.

The opportunity to coach and get to know better our Fitzroy players has been a special experience for me. I've also been fortunate to have a terrific coaching/administration group and senior playing leaders around me as well as a very supportive family, particularly my wife, Helen.
The club is well positioned, especially with the growing strength of our junior club, to build on its recent progress and I look forward to seeing it continue to be a club where men and women can enjoy their football.