The Fitzroy-ACU Womens teams will be joining the Victorian Amateur Football Association in its inaugural womens competition next year.
Fitzroy will now field its two womens teams in the same competition in which the Fitzroy Seniors, Reserves, Thirds and Under 19 men compete.
Fitzroy President, Joan Eddy, said the Boards decision to join their womens teams with the mens seemed a natural choice following AFL Victorias decision to end the Victorian Womens Football League (VWFL) and allow community leagues to administer their own clubs.
Weve been a proud VAFA club for 62 years* and this change provides the perfect opportunity to bring the teams together under the one administrative umbrella.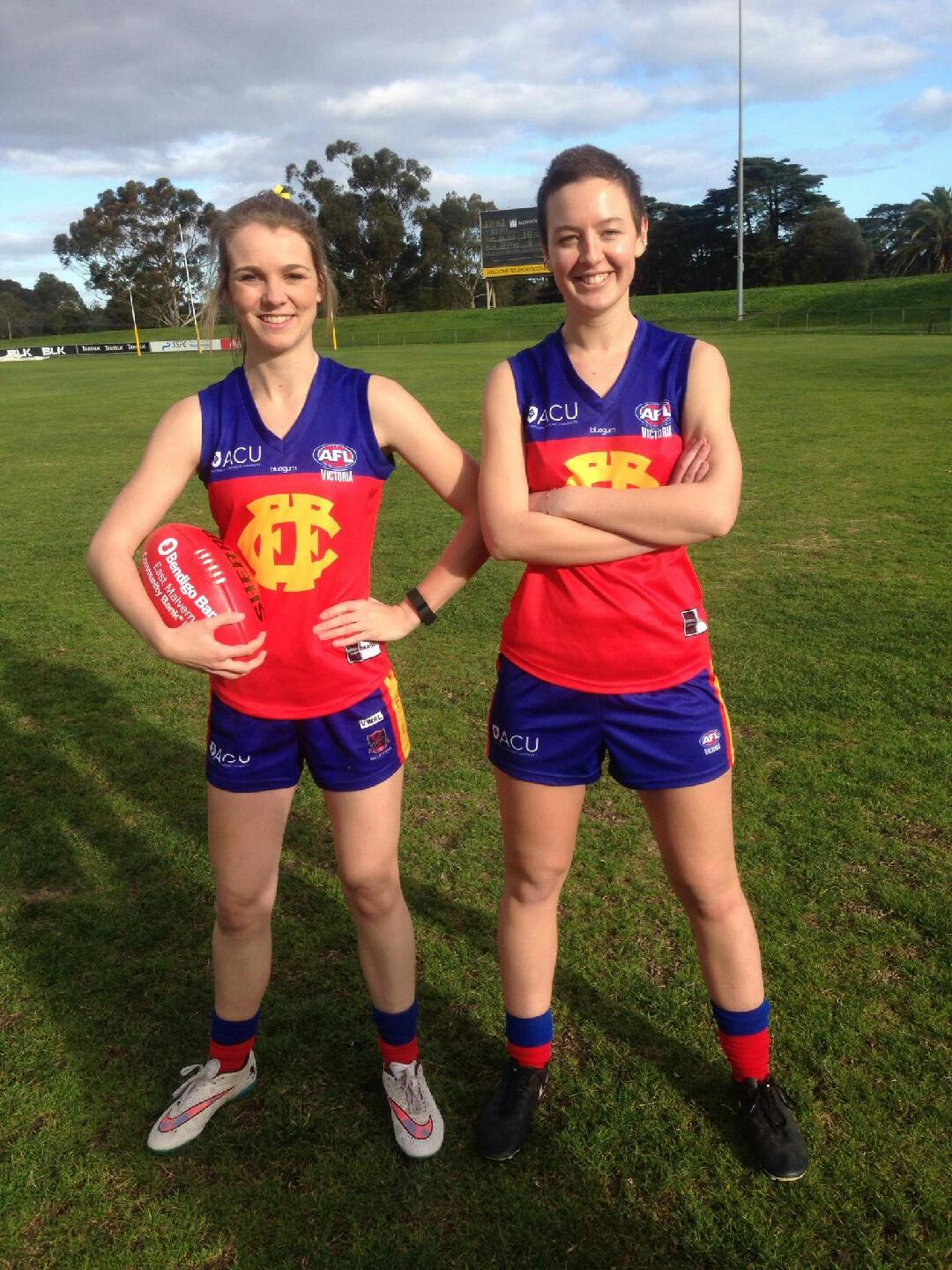 Our club culture is such that the women have been made to feel very welcome from day one and they will embrace playing in the same competition as the men.
Given the choice of other strong VAFA clubs such as St Kevins and AJAX to have their men and women playing in the same competition, it seems the clubs feel very positive about this move.
The Fitzroy-ACU Womens team made the Division 3 VWFL Grand Final last year, playing in finals against some of these teams, so it will be great to keep those friendly rivalries going.
From a purely administrative point of view, it is also great for us to be dealing with the one administration rather than split across two different competitions with all that entails Joan said.
VAFA CEO, Michael Sholly, said he is delighted with Fitzroys decision to join the competition alongside established womens teams, St Kevins, Brunswick Renegades and AJAX.
The inclusion of these flagship teams will allow the VAFA to showcase a premier competition as well as development leagues for clubs fielding womens teams for the first time,he said.
As an ACU graduate, it gives me great personal pleasure to welcome another one of Australias leading universities to our Association.
Their decision to entrust the VAFA to administer their womens teams displays the respect and prominence our competition has in the community and we look forward to upholding their values and traditions.
The next step for Fitzroy-ACU will be to appoint a new Womens Senior Coach for 2017.
Pictured above: Matilda Heming and Emilie Goegan at the VAFA Women's competition launch earlier this year.Photos courtesy of the VAFA.

*The Fitzroy Football Club was founded in 1883 and competed for over 100 years in the VFA/VFL and AFL until 1996. The Fitzroy Football Club merged with the Fitzroy Reds in 2008 and now operates as The Fitzroy Football Club (Incorporating the Fitzroy Reds).